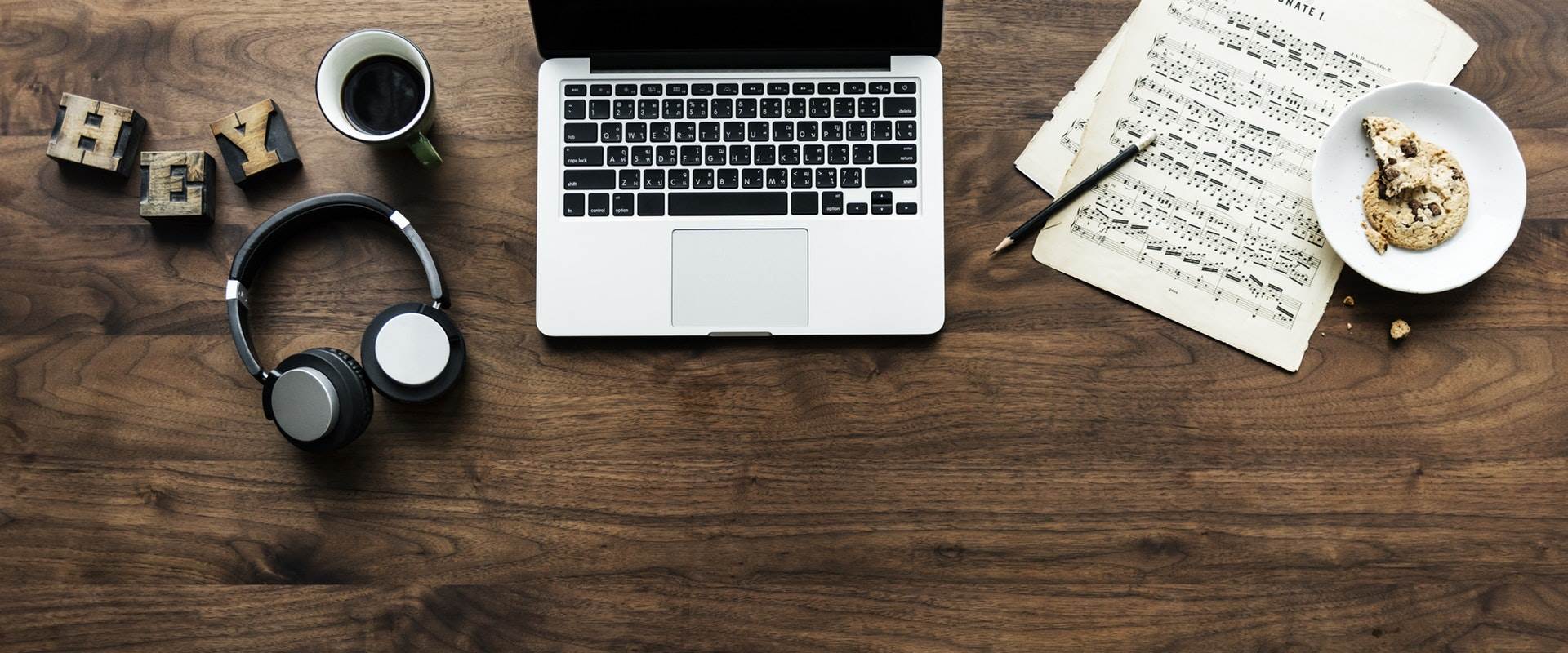 Rafael Padilla
Personal blog about programming, technology, entrepreneurship and more ...
About this site
In this site you will find articles on various subjects that I am passionate about, such as programming, web development and mobile application development, entrepreneurship, technology, photography and more. Follow me...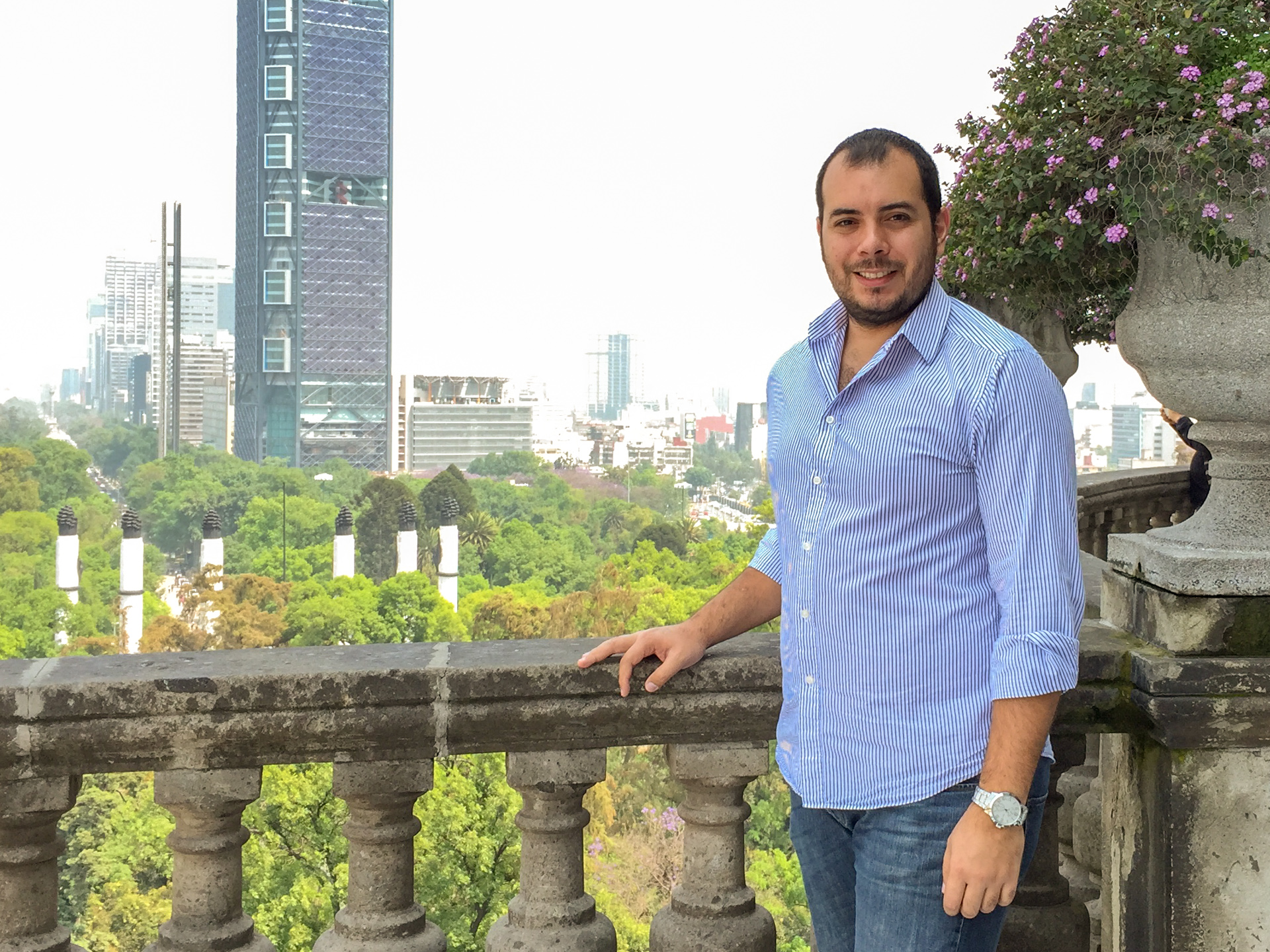 About me...
Passionate about new technologies and the disruptive culture that make the world a better place. When I do not write code, I'm taking pictures.