Contact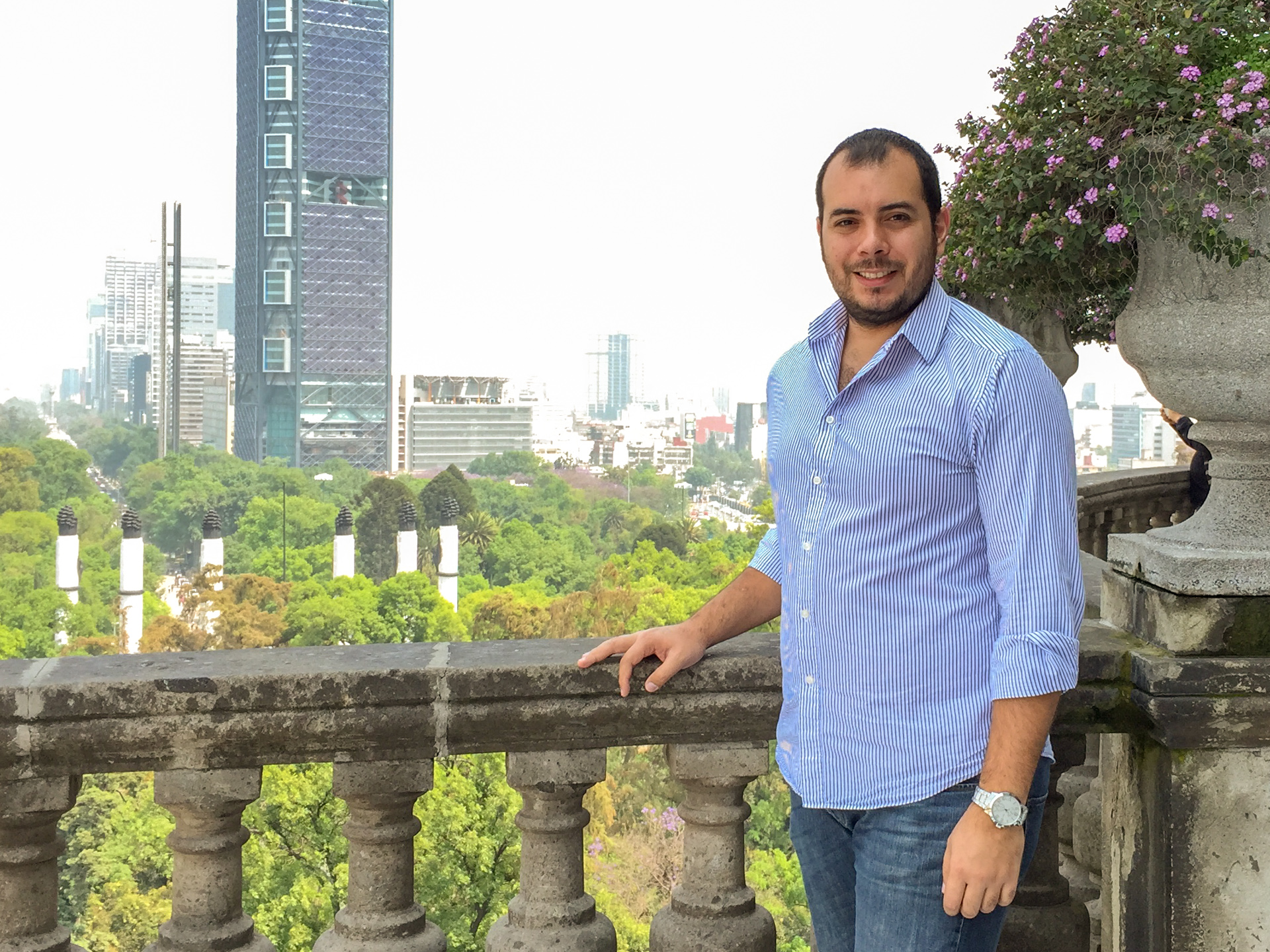 Rafael Padilla
Passionate about new technologies and the disruptive culture that make the world a better place. When I do not write code, I'm taking pictures.
I have about 10 years working in .Net environments, working in the process of developing applications, services, databases and web pages.
My main working environment is Microsoft .Net (MVC and ASP.Net Core), I also worked for a long time with Microsoft SharePoint and some CMS like Umbraco, Wordpress, etc. Constantly working on making better responsive applications and PWA. Currently I am training at Xamarin.Forms for the development of native applications on Android and iOS.
I look for the way to be updated and in constant learning, the development and its tools are evolving and it is necessary to learn and research constantly.
You can write me at: info@rafpadilla.com